Contact Us
The easiest way to contact Paul is to call 601-983-3010.
Please call this number to set up an initial consultation. If you would prefer to communicate by email, please use the form at the right of the page. If you will complete this form including a brief description of the type of issue you are facing, Paul will email you back to set up a time to talk with you. If you would prefer that Paul call you, please say so and provide a phone number for him to call. We look forward to working with you to resolve your legal issue.
Directions
We are located in Suite 203 of River Hills Tower which is located at 1675 Lakeland Dr., Jackson, Mississippi 39216. There is a Regions Bank branch on the first floor of our building. Please park at the rear of the building, so that you can access the elevators from the rear entrance.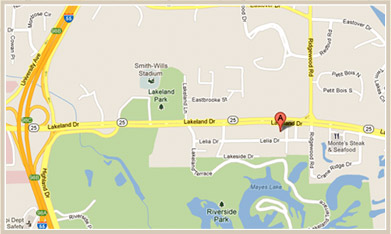 Thank you. We will be in touch with you soon.

We apologize but there's to have been an error in your submission.